Beauty therapist Hiromi Matsumaru's commitment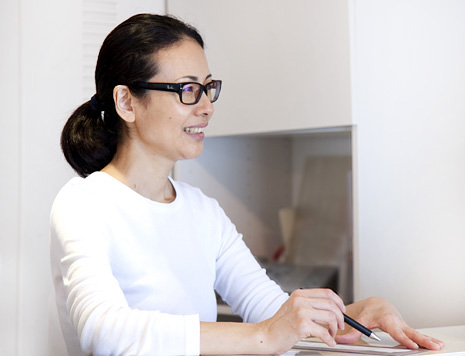 I know because I have been doing Brazilian wax since 2000! Changes in the body with age. The gray hair of under-hair that first begins to bother you, and then the sagging around you and the anxiety of aging that continues to leak urine. At the salon, based on the treatment experience of people of all ages, we will solve uncertain anxieties and worries. For the body that is changing from menopause to old age, we offer Brazilian wax, Endermologie, Thermo-shape, and hydrogen pore cleansing treatments. I will arrange and propose the treatment you need. We are now in an era where the 100-year lifespan is said to be the era, so I think it is important to decide the definition of "youth" by yourself.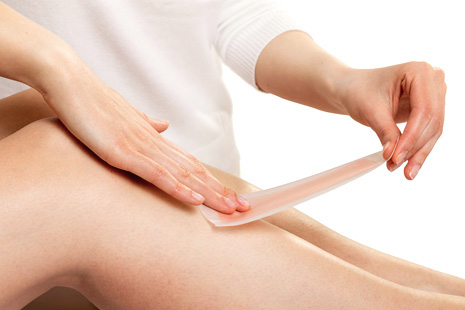 Wax hair removal is a hair removal method that has been around since BC. That is why it is the safest.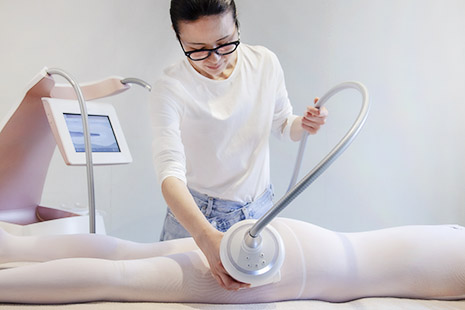 Endermologie is not a French person! It is much popular.
Brazilian wax from the age of 50
I will be 50 by 2020. It's been 20 years since the salon opened, and we continue to provide Brazilian wax to over 8,000 women in their 30s and 70s each year.
As you age, the style of treatment changes one by one.
If you have sagging skin, hair volume, hair quality, gray hair, circular hair loss, hemorrhoids, etc.
Customers who are the first Brazilian wax to choose this salon. If you are a little worried about undercare, please come to Shou Beauty SALON!
Hiromi Matsumaru Beauty Therapist
She spent two years in Hong Kong and graduated from Japan Nail College after returning to Japan. Traveled to the United States and obtained a Manicurist license certified by the State of California. After that, she traveled to the United States many times to attend beauty colleges and study beauty know-how. In search of practical experience, she worked at a beauty salon in Sydney, Australia. She mainly trains Brazilian wax. After returning to Japan, She established MATSUMARU Design Institute Co., Ltd. in 1999.
1999
Established MATSUMARU Design Institute Co., Ltd.
2000
Opened Shou Beauty SALON
2003
Obtained Australian Certified Madame Korner Skin Care specialist
2005
Arizona State Certified La Stone Therapist
2007
Endermologie-Cellu M6 KEYMODULE2 treatment introduced
2012
Australian Waxing Company's own brand "Bearskin" Wax Master Course acquire. Bearskin Product Special Instructor
2015
Shou Beauty SALON celebrates its 15th anniversary
2016
Introduction of Thermo-Shape2 treatment
2017
Ministry of Education, Culture, Sports, Science and Technology, Health Management Competency Test / Life Rhythm Advisor Level 3
Ministry of Education, Culture, Sports, Science and Technology, Health Management Competency Test / Health Rhythm Counselor Level 2
Introduced Endermologie LPG Integral2S Black Line treatment
2020
Shou Beauty SALON celebrates its 20th anniversary
2022
Introduced hydrogen pore cleansing treatment.
Shou Beauty SALON has been celebrating its 20th year since its opening.
The years of experience and the technology we have cultivated so far have been taught by foreign customers.
Shou Beauty SALON was made bigger by customers.
We will make every effort to reach many customers regardless of nationality.
I will continue to do my best to make many smiles.
Shou Beauty SALON Director