Beauty therapist Hiromi Matsumaru's commitment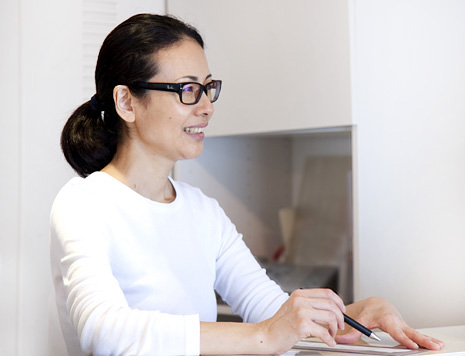 I have found that Hiromi Matsumaru has been facing Brazilian wax for 20 years. When the salon opened in early 2000, the word "brazilian wax" was almost unrecognized, and it started out of the away.
Twenty years later, I think that the number of people who have heard the language has increased considerably.
However, women who are 50 years or older who have Brazilian wax experience are still few.
Furthermore, the consciousness of hair removal under hair is not very common among Japanese people.
And I want to experience Brazilian wax, but I'm embarrassed, I'm too old, and so on. There are various excuses, but in fact, everyone says, "I don't know where to go."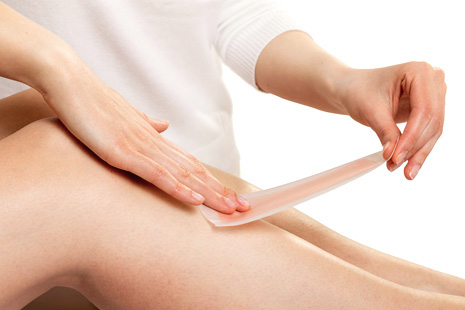 Wax hair removal is a hair removal method that has been around since BC. That is why it is the safest.。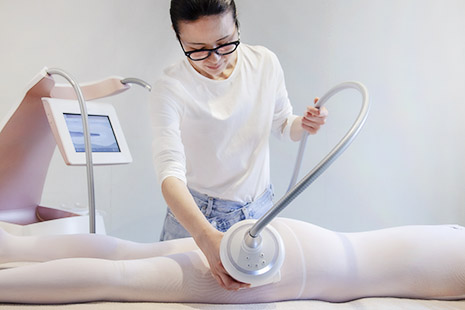 Endermologie is not a French person! ? It is much popular.
Brazilian wax from the age of 50
I will be 50 by 2020. It's been 20 years since the salon opened, and we continue to provide Brazilian wax to over 8,000 women in their 30s and 70s each year.
As you age, the style of treatment changes one by one.
If you have sagging skin, hair volume, hair quality, gray hair, circular hair loss, hemorrhoids, etc.
Customers who are the first Brazilian wax to choose this salon. If you are a little worried about undercare, please come to ShouSALON!
Hiromi Matsumaru Beauty Therapist
He spent two years in Hong Kong and graduated from Japan Nail College after returning to Japan.
Traveled to the United States and obtained a California Certified Manicurist license.
Afterwards, he traveled to the United States many times to attend a California-certified beauty college, where he studied beauty know-how.
Working for a beauty salon in Sydney, Australia for work experience.
I spend days of training mainly on Brazilian wax.
After returning to Japan, he established Matsumaru Design Laboratory Co., Ltd. in 1999.
1999
Established Matsumaru Design Office Co., Ltd.
Appointed director
2000
Opened Shou BEAUTY SALON
2003
Obtained "Madame Korner Skin Care Specialist" certification from the State of New South Wales of Australia
2005
Obtained "LaStone Therapist" certification from the state of Arizona
2012
Obtained agency contract in Japan for Australian Waxing Company "Bareskin"
Obtained "Wax Master Course" certified by the State of New South Wales of Australia

2015
ShouSALON 15th anniversary
2020
ShouSALON 20th anniversary
ShouSALON has been celebrating its 20th year since its opening.
The years of experience and the technology we have cultivated so far have been taught by foreign customers.
ShouSALON was made bigger by customers.
We will make every effort to reach many customers regardless of nationality.
I will continue to do my best to make many smiles.
ShouSALON Director